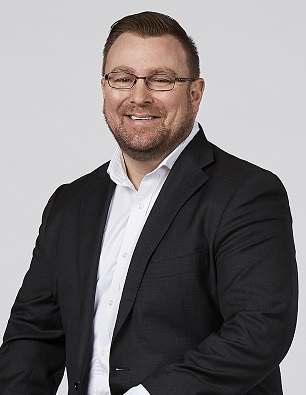 Tim Maly has been in the Strata Industry for more than 15 years and has vast experience and knowledge in all Strata Title matters. Tim's expertise is highly regarded, and is renowned as having a comprehensive knowledge of the Legislations that effect Bodies Corporate, Owners Corporations, Unit Titles and Community Titles. Tim has held various board positions within the Strata industry, including President of SCA (ACT) on two occasions, and has sat on the National Policy and Legislation Advisory Panel for Strata Community Association. Tim was awarded the Strata Manager of the Year in 2015 at the Strata Community Australia (ACT) annual gala awards presentation.
What our customers say
Tim Maly of LJ Hooker Strata ACT has managed our large strata plan of townhouses in Coombs since new. I have dealt with him for 6 months now. His active management of the complex, attention to detail, clear communications and prompt response to queries has been exemplary. I have lived in various strata type residences for 30 years now, and I can say his oversight is by far the best I have experienced. Tim's background and deep knowledge were extremely helpful during the first days and settling in, especially in explaining strata rules to residents, arranging the initial AGM, and guiding participants. I have no hesitation whatsoever in recommending Tim to those looking for personalised attention from a confident, trusted professional.
Brian Olson